Memorial Hand made Custom Beads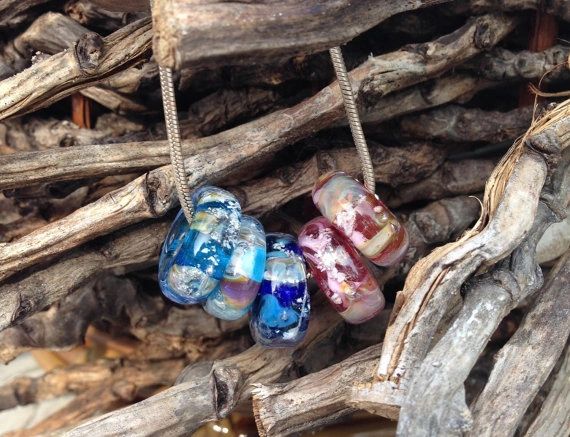 I am offering one of a kind hand made lampwork Memorial beads in many colors.
Just send me a thimbles worth of ashes and I will make what you would like. I will send one back that is sterling silver cored and an extra to share with a loved one. you can send me your pets ashes and let me know what colors to work with. Thank you... you will be happy with the outcome. I have sold many on Etsy and have many happy customers.
Send ashes to Craft Gaia @ 40 Juniper Dr Ormond Beach , Florida 32176